Katakolon (Olympia), Greece
Introduction
Katakolon is the port for Olympia, the ancient birthplace of the Olympic Games. Katakalon is very small with only one main street. Olympia is approximately 20 miles to the east.
Where You're Docked
You will be docked at a long pier right beside the town of Katakolon.
Money & Tipping
| | |
| --- | --- |
| Greece is on the Euro. In Europe, it is common to leave the coin change (5-10%) as a small tip when dining in restaturants. Taxi drivers do not expect to be tipped. The local grocery store and post office in Katakolon may exchange USD to Euro and there are ATMs in town. | |
Local Transportation
There is infrequent train service to Olympia which may be disrupted by strikes. The train station is a small building by the tracks just past the edge of town. A private tour company runs buses to Olympia for €10 return. Prebook here
http://www.geo-travel.gr/offer.php
Train schedules posted here http://www.travelsingreece.com/trips/katakolon/

Must See Sights
The whole reason for stopping in Katakolon is for the passengers to visit Olympia. Olympia has a small town, the ancient site and a couple of museums. Make sure you visit the small but impressive archaelogical museum. Admission to the site and museum is €9 (Nov 2011).
Shopping & Restaurants
Along the harbour in Katakolon are restaurants, coffee shops and bars. There is a duty free store on the pier that sells inexpensive bottled water. There are two small grocery stores on the main street.
Post Office
There is a post office (Hellinic Post) on the main street in Katakolon.
Internet
Most of the bars and coffee shops in Katakolon along the harbour offer free WiFi.
Been Here Before
There is a small beach to the left of the pier if you to just want to hang out.
Maps
Katakolon

View Katakolon, Greece in a larger map

Olympia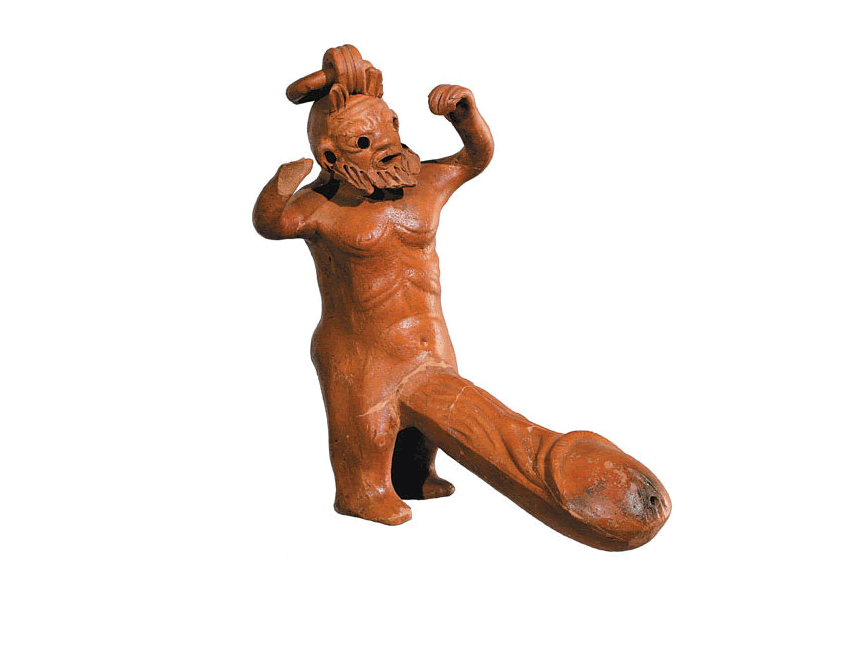 Weather