Qingdao, China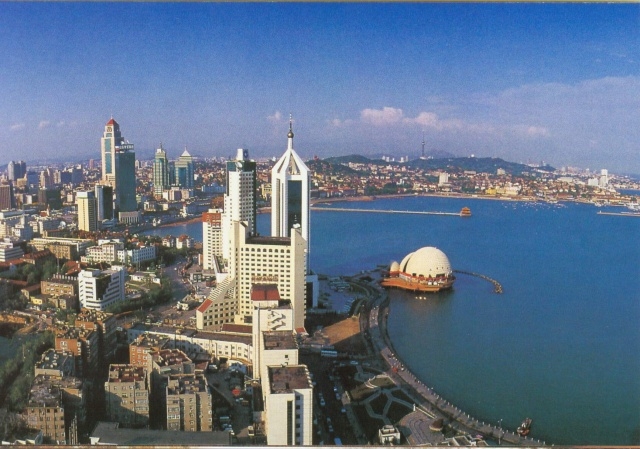 Downtown Qingdao
Introduction
Qingdao, also known as Tsingtao, is famous for being China's beer capital and home to the Tsingtao brewery.
Visas
Citizens of most nationalities will need a visa to visit China including American crew members. The number of entries depends on how many times your ship leaves China and enters a non-Chinese port. The Chinese consulate does not like to issue multi-entry visas so provide them with your itinerary when applying for the visa.
Update 2015 - Effective Mar 2015, long-term visas valid for 10 yrs are now available and should cost the same as short-term visas.
Where You're Docked
Cruise ships dock at a Qingdao pier approximately 2 miles north of town. Shuttles are usually provided to get you to the city center.
Money and Tipping
China's currency is the Yuan (CNY) but it may also be referred as Renminbi (RMB). Money exchange in China is regulated by the government and you can change money at any bank with a passport. ATM's are readily available as well. Tipping is not a common practise in China. The smaller one coin is worth Y0.1 (not to be confused with the larger 1 Yuan coin or 1 Yuan note) and the 5 coin worth Y0.50. One Yuan coins are less popular in Beijing (vs Shanghai). You will notice that shopkeepers check the 100 Yuan notes carefully checking for counterfeit bills. Here is a guide for spotting counterfeit money. http://www.xian-travel.com/china-travel-guides/chinesemoney/

Local Transportation
Taxis are inexpensive in China. Most taxi drivers do not speak English so make sure you have your destination written out in Chinese. Also make sure your driver uses the meter.
Hotels
Search hotels Qingdao here
Sights
Tsingtao Brewery and Beer Street (DengZhou Road) - you can sample unpasteurized (green beer) and unlike other brewery tours, observe the bottling plant from a covered walkway above the plant floor. Grab some beer to go at the restaurants outside served in a plastic bag.
Zhan Qiao Pier - featured on bottles of Tsingtao Beer.
Xiaoyushan Park (Little Fish Hill) - A park on a hilltop overlooking the city.
Beach #1 - A popular beach located close to the city.
Shopping & Restaurants
The city's main street is Zhong Shan Road. Taidong Pedestrian street can be found near beer street. Central Hong Kong Road has shopping centers, department stores and grocery stores.
Internet
Cafes and restaurants may provide free wifi to customers. Facebook is blocked in China.
Maps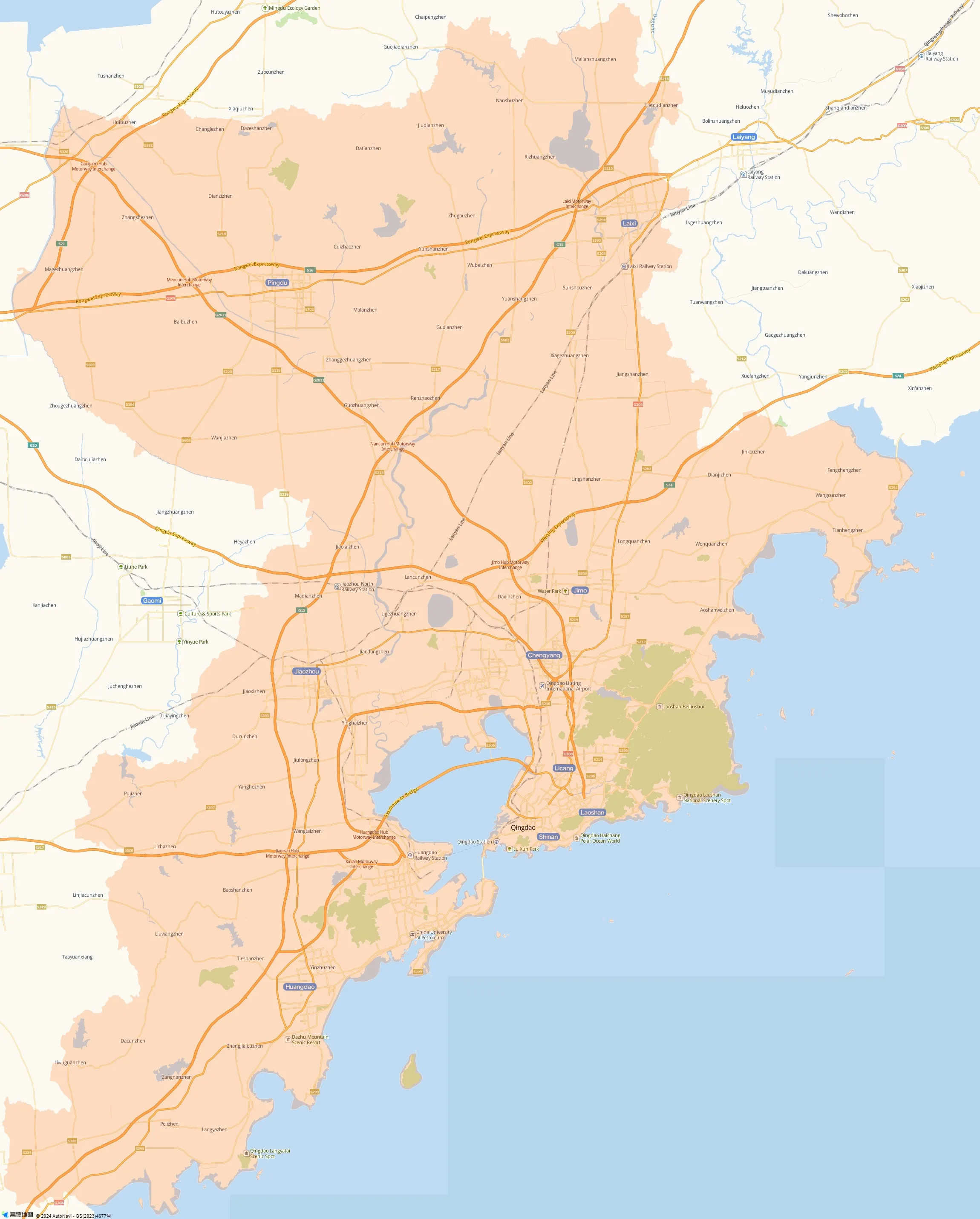 Weather
Qingdao Weather Forecast
Comments